Oklahoma City Thunder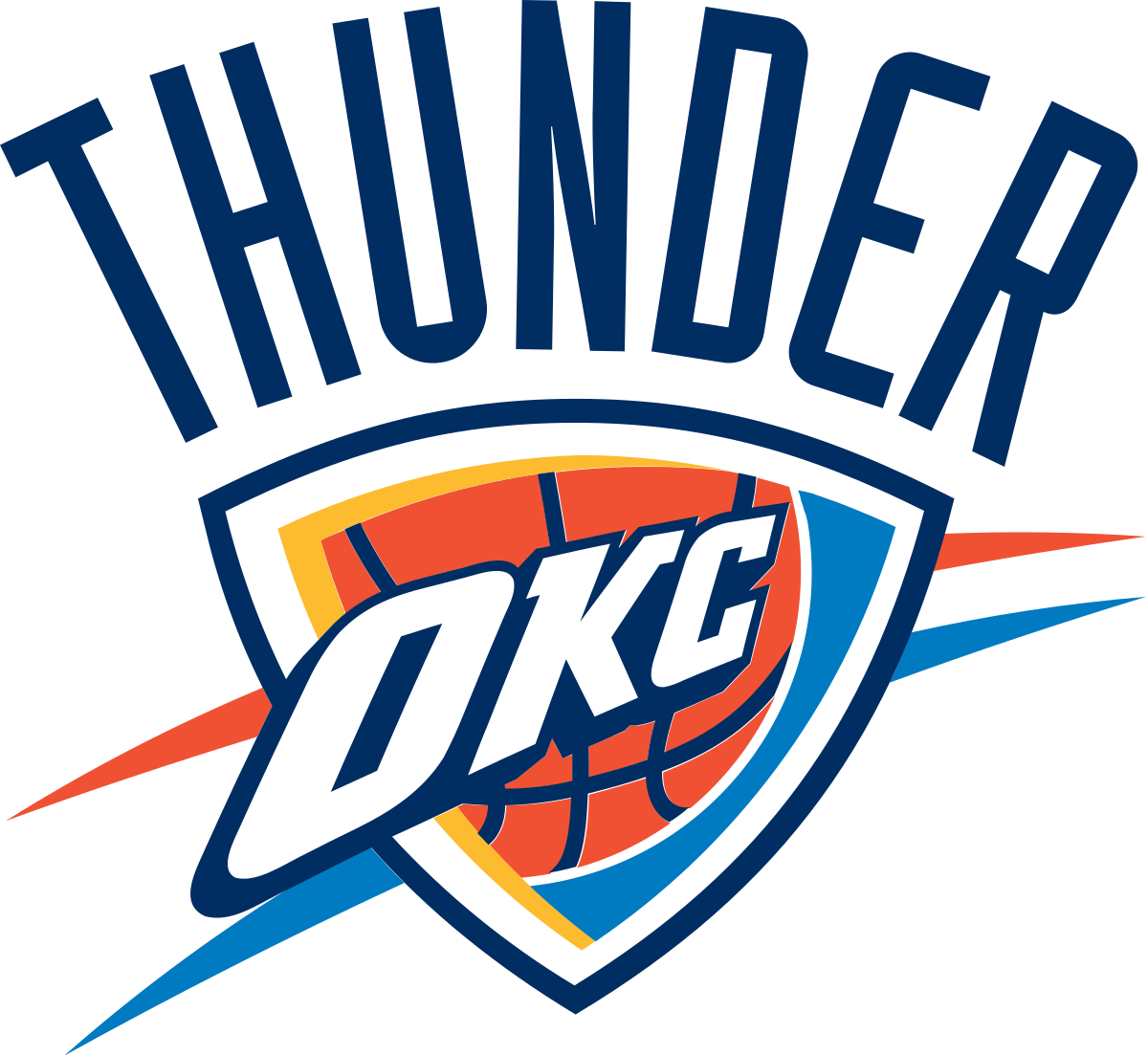 Backround Information
The Oklahoma City Thunder are an American professional basketball team based in Oklahoma City, Oklahoma. The Thunder competes in the National Basketball Association (NBA) as a member of the league's Western Conference Northwest Division.The team plays its home games at Chesapeake Energy Arena.
The team was originally established as the Seattle SuperSonics, an expansion team that joined the NBA for the 1967–68 season. The SuperSonics moved in 2008 after a settlement was reached between the ownership group led by Clay Bennett and lawmakers in Seattle, Washington following a lawsuit. In Seattle, the SuperSonics qualified for the NBA playoffs 22 times, won their division six times, and won the 1979 NBA Championship. In Oklahoma City, the Thunder qualified for their first playoff berth during the 2009–10 season. They won their first division title as the Thunder in the 2010–11 season and their first Western Conference championship as the Thunder in the 2011–12 season, appearing in the NBA Finals for the fourth time in franchise history and first since 1996, when the team was based in Seattle.
Opened in June 8, 2002, as the Ford Center, Chesapeake Energy Arena was built without luxury accommodations but designed to accommodate luxury "buildouts" should a professional sports franchise make the Chesapeake Energy Arena their home arena. It was finished at a cost of $89.2 million. A plan for such build-out improvements began in 2007. It came in the wake of the acquisition of the Seattle SuperSonics by an Oklahoma City-based ownership group the previous October. A city ballot initiative approved by a 62 percent margin on March 4, 2008, extended a prior one-cent city sales tax for a period of 15 months in order to fund $101 million in budgeted improvements to the arena and a separate $20 million practice facility for a relocated franchise. Renovation work on the arena was delayed by a sales tax-receipts shortfall during the 2008–10 economic crisis. Revised plans limited the size of a new glass entryway and eliminated a practice court to accommodate the shortfall. Major construction work on the arena expansion was also delayed from the summer of 2010 to the summer of 2011. Seating capacity of the stadium is 18,203 for professional NBA basketball games. Similar revisions were made to the plans for the Thunder's separate practice facility, for a total cost savings of approximately $14 million. The Thunder's practice facility completion date was pushed back to approximately March 2011.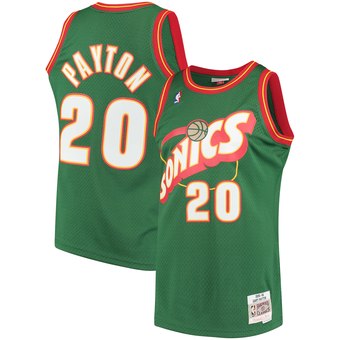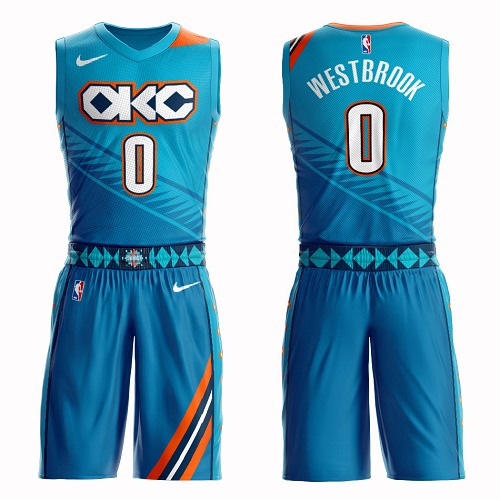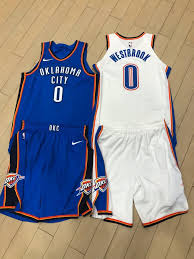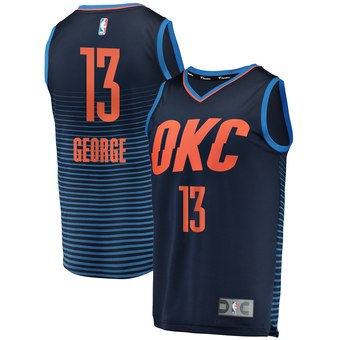 All-time Players
Starting 5 Players
Upcoming Free Agents
Front Office
Free Agents
Coaching